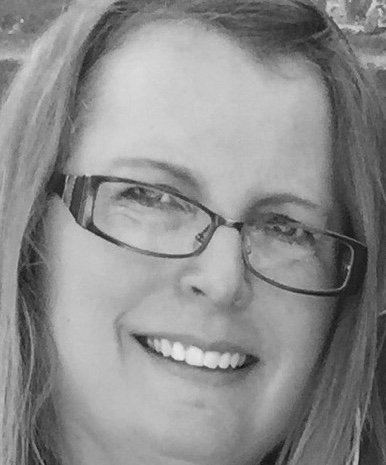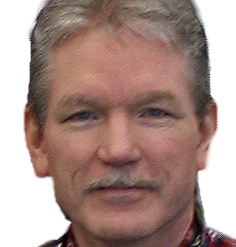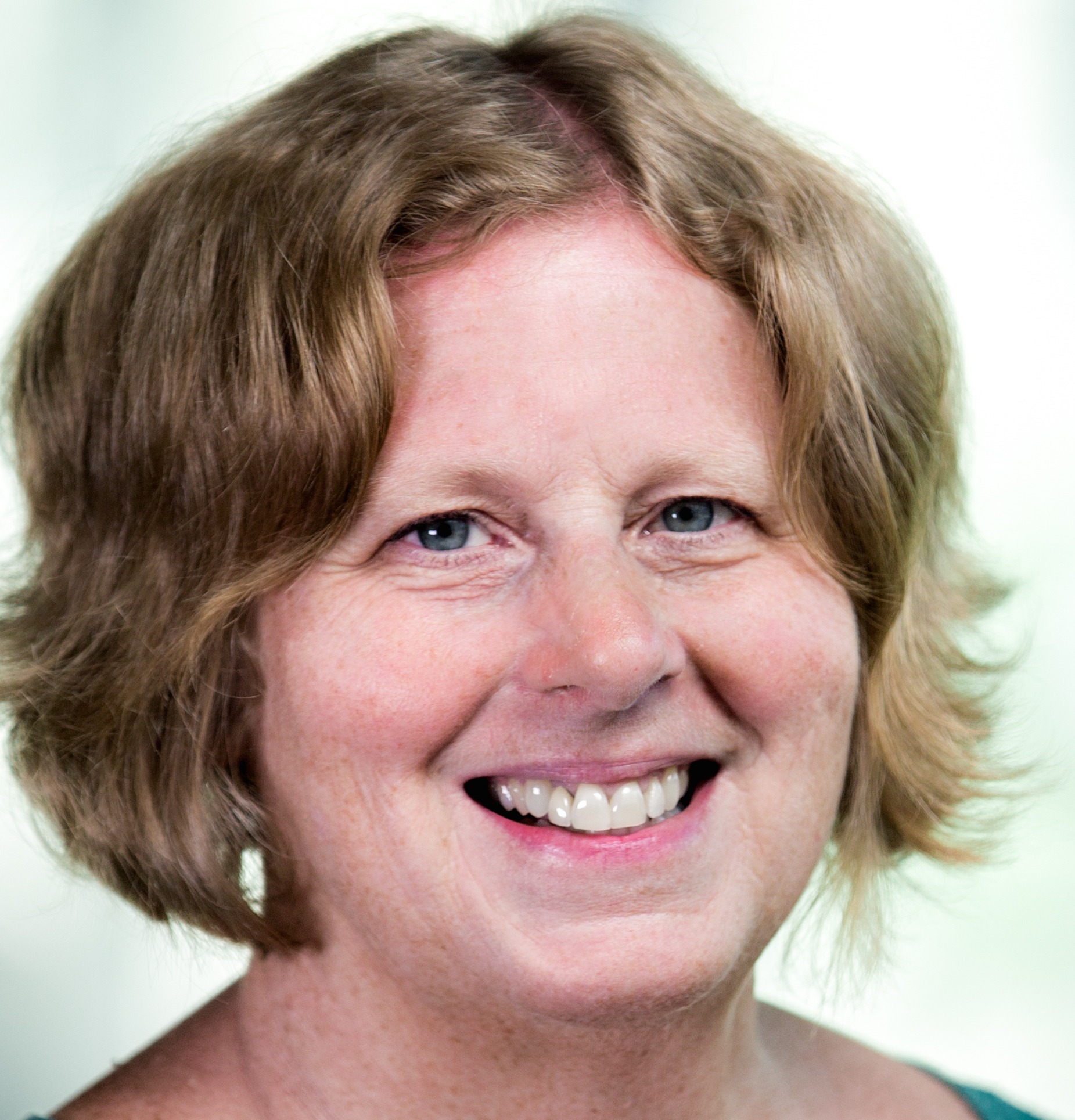 2018-19 Nomination Information/Forms
Program Objectives
To recognize excellence in the many outstanding individuals of MAEA.
To focus professional attention on quality art education and exemplary art educators.
To increase public awareness of the importance of quality art education.
To set standards for quality art education and show how they can be achieved.
To provide tangible recognition of achievement, earn respect of colleagues, and enhance professional opportunities for MAEA members.
Who May Nominate?
Art Educator of the Year Awards- Individual Members
Distinguished Service Awards - Individual Members, Business advocates, School officials, or interested persons that support and advance art education.
Eligibility
MAEA members who meet the established criteria. Membership is not required for the Distinguished Service award.
Award Selection
Nominations and supporting documentation are submitted to the MAEA Awards Coordinator.
MAEA Divisions
The Michigan Art Education Association is divided into seven job-alike categories called Divisions: Elementary, Secondary, Middle Level, Higher Education, Preservice, Supervision and Administration, and Museum Education. We also have a category to nominate a Retired Art Educator- Emeritus Art Educator of the Year.
Award Presentations
Awards are presented in the fall at the annual NAEA convention. Winners are announced and notified via email in August.
Press Release
Upon notification, each award recipient is asked to provide pertinent information so press releases may be sent by the national office to employers, local media, art departments, school administrators, etc.
2018-19 Nomination Forms
Teacher of the Year Nomination Form Teacher of the Year Nominee Checklist
Distinguished Service Nomination Form
State MAEA Award Rubric NAEA-MAEA Vita